Spa Services
We offer a variety of relaxing and rejuvenating spa services. Our highly trained staff will work with you to tailor each session to your individual needs, ensuring that you leave feeling refreshed and invigorated. Come in and let us help you unwind from the stresses of daily life. You deserve it!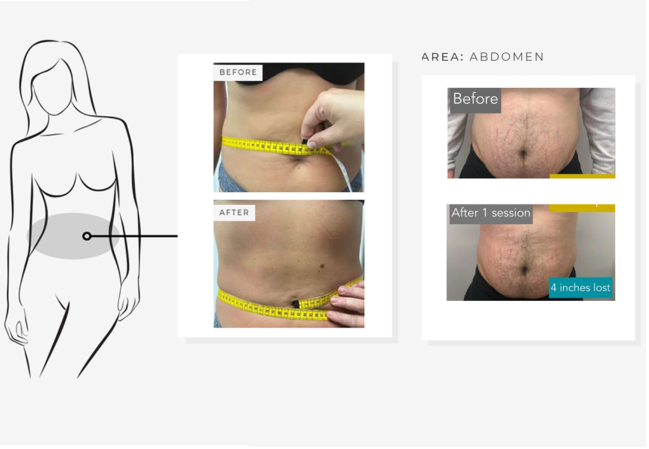 How It Works
It works by combining infrared light, radiofrequency therapy, and vacuum technology to reduce sagging skin and body volume, diminish signs of cellulite, and ensure a general improvement in the texture of the treated area.
This efficient heating, combined with electrode design and simultaneous absorption of these systems by the skin, help heat travel faster and deeper into the skin to achieve its purposes. ZoShape is able to penetrate the skin very precisely between 3 to 20 mm deep.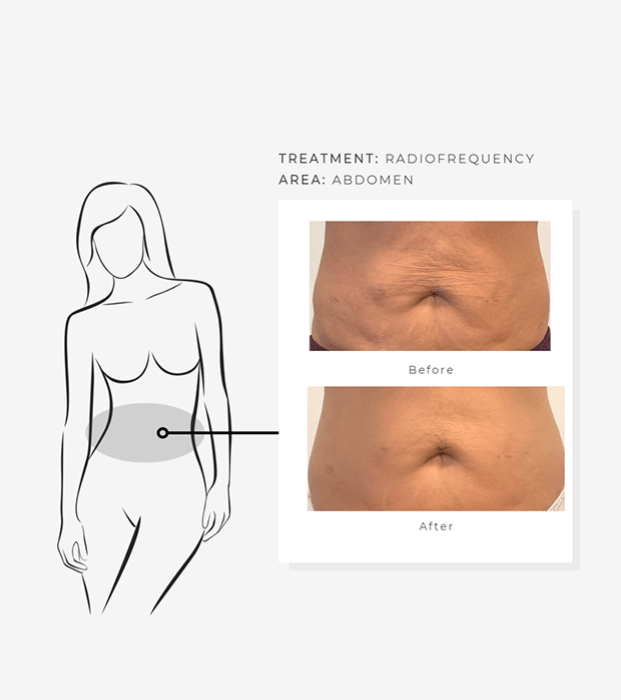 How It Works
Ultrasonic cavitation promotes fat cell apoptosis by generating bubbles in the liquid that surround the fat cells and expand and implode. The effects of ultrasonic cavitation easily shatter fatty cell membranes while sparing blood, nerve, and muscular tissue since they do not have the structural strength to withstand the vibrations.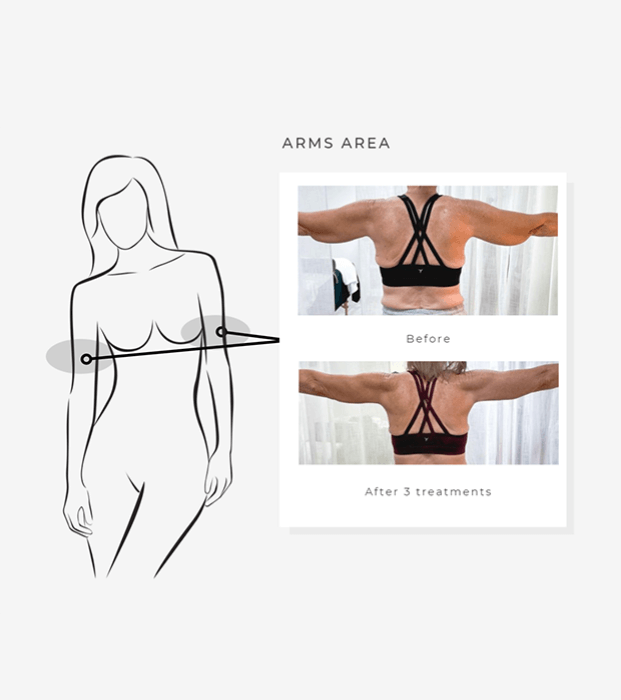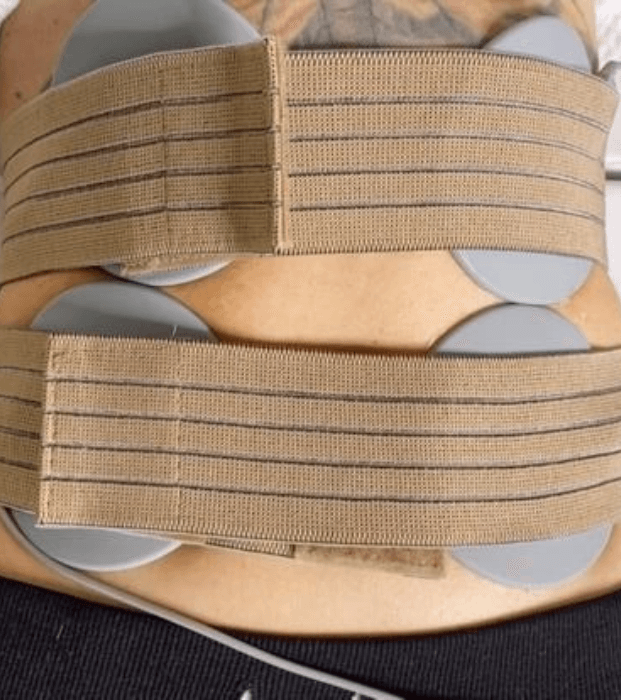 EMS
EMSculpt is the world's first non-invasive body sculpting treatment that helps both men and women build muscle and burn fat. EMSculpt uses high-intensity focused electromagnetic (HIFEM) energy to induce supramaximal muscle contractions not achievable through voluntary contractions.
Nice place, Philip is the best hand down! He is a great therapist and know how to give a real massage and relieve pain and tightness. I definitely will go back to him for massages.
— Tawnya
We would love to hear from you.