Bodywork
There's nothing like a massage to make you feel good all over. Massage bodywork is a great way to reduce stress, increase circulation, and ease muscle tension. Whether you're looking for a relaxation massage or something more deep and therapeutic, there's sure to be a style that's right for you. We are known for Therapeutic, Relaxation, Signature, Lymphatic, Hot Stone, Pregnancy & Couples Massages. When you book a massage with us, you can be confident that you will receive an exceptional experience that will leave you feeling relaxed and refreshed.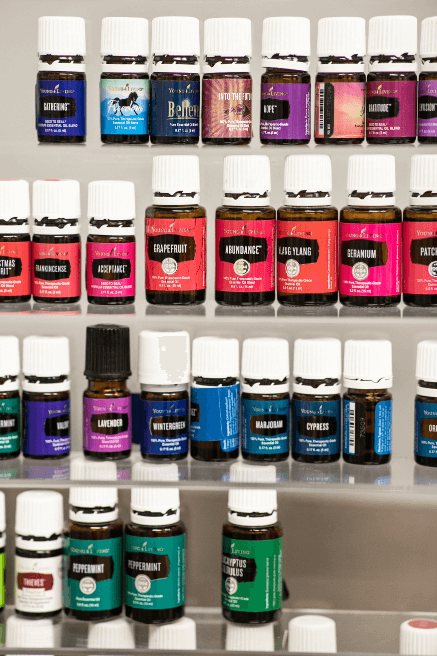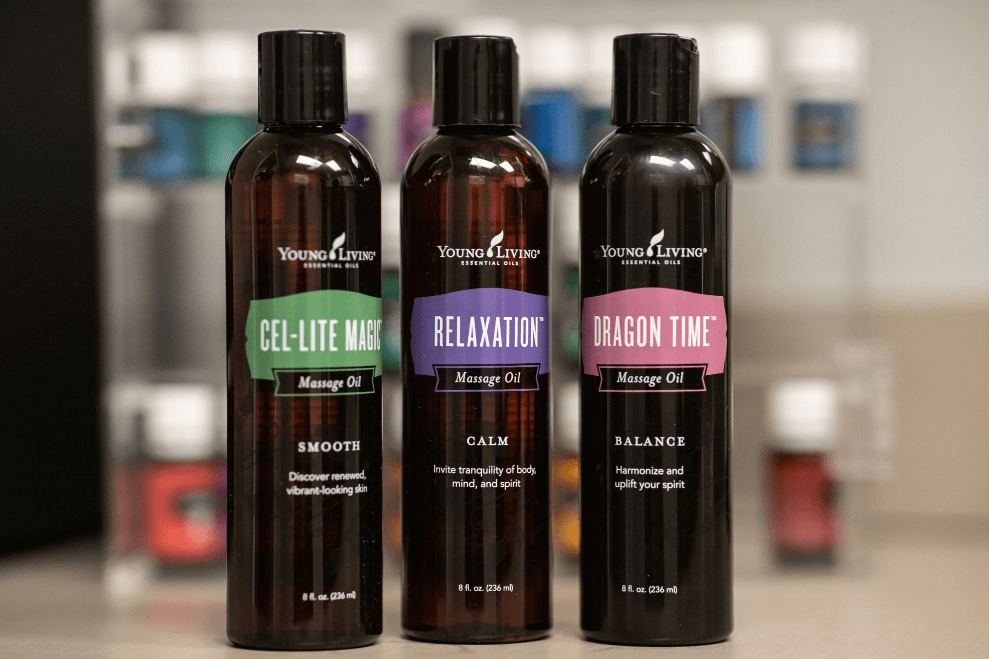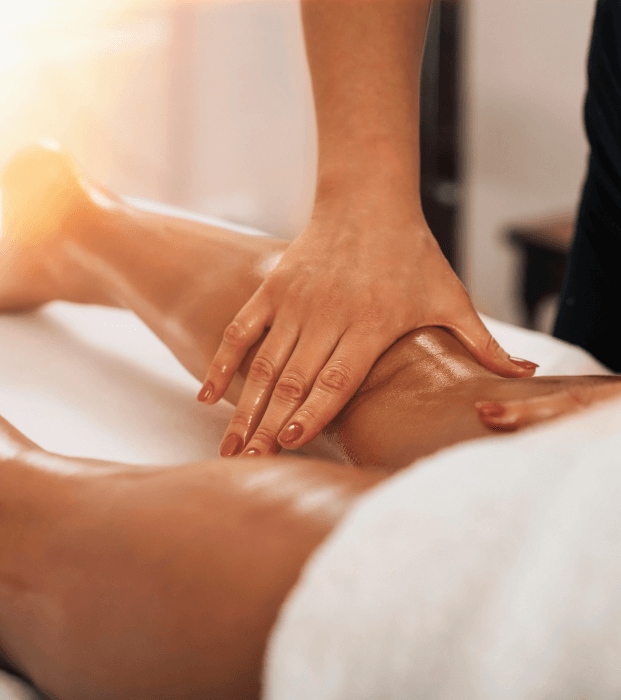 Lymphatic Massage
Lymphatic drainage massage is a type of gentle massage that encourages the natural drainage of the lymph, which carries waste products away from the cells. The aim of lymphatic drainage massage is to reduce fluid retention and improve the functioning of the lymphatic system. This type of massage uses very light pressure and slow, rhythmic strokes to stimulate the flow of lymph. It is particularly good for detoxification, edema, pre-and-post plastic surgery, and post-liposuction. It can also help with cellulite treatments, scar tissue, spider veins, redness, and acne.
Benefits
Improves the functioning of the lymphatic system
Reduces congestion and pain
Improved circulation
Reduced inflammation
Enhanced immune function
How It Works
The lymphatic system is a network of tissues and organs that help to rid the body of toxins, waste, and other harmful materials. Lymphatic massage is a type of massage that helps to encourage the proper functioning of the lymphatic system. During a lymphatic massage, gentle pressure is applied to the skin in order to stimulate the lymph vessels beneath. This stimulation helps to increase the flow of lymph fluid, which in turn helps to remove toxins and waste from the body.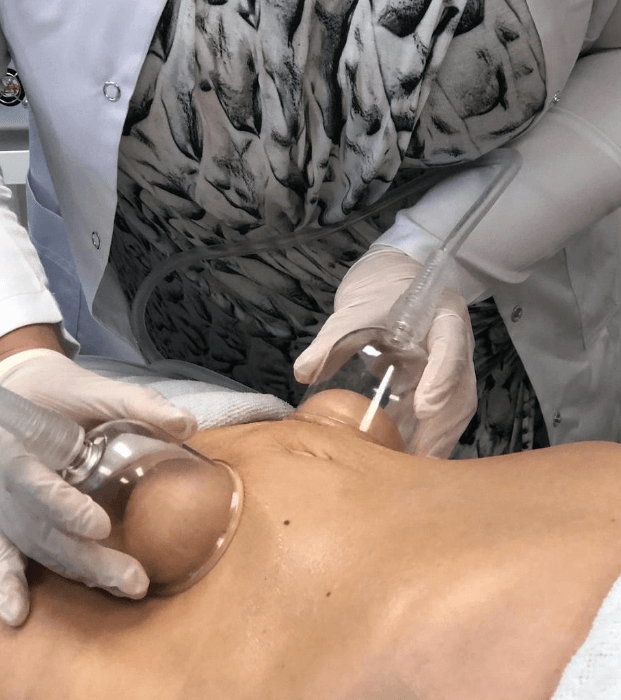 Cupping Therapy
Cupping therapy is an ancient form of alternative medicine in which a therapist puts special cups on your skin for a few minutes to create suction.
Benefits
Improving circulation
Reducing inflammation
Breaking down fat cells
Smoothing the skin's appearance
How It Works
A masseuse places special cups on your skin for a few minutes to create suction. The suction pulls your skin and underlying tissue upward, which increases blood flow and promotes healing. There are different types of cupping therapy, including dry cupping and wet cupping. Dry cupping is the most common type and involves placing the cups on your skin without any liquid. Wet cupping involves making small cuts on your skin before placing the cups, which helps to draw out toxins and improve circulation.
Nice place, Philip is the best hand down! He is a great therapist and know how to give a real massage and relieve pain and tightness. I definitely will go back to him for massages.
— Tawnya
We would love to hear from you.