Our Story
Since opening our doors in Huntington Woods, Michigan, Serenity Massage Therapy & Spa has been committed to providing the highest quality massage and skincare services. We believe that everyone deserves to feel their best, and we are dedicated to helping our guests achieve that goal. We offer a wide range of services, from massages and facials to teeth whitening and body contouring. And we are always updating our offerings to ensure that we are providing the latest and greatest treatments. We hope you will visit us soon and see for yourself why we are the premier destination for massage and skincare.
Join And Save
Monthly memberships offer everyone a chance to improve their health and wellness.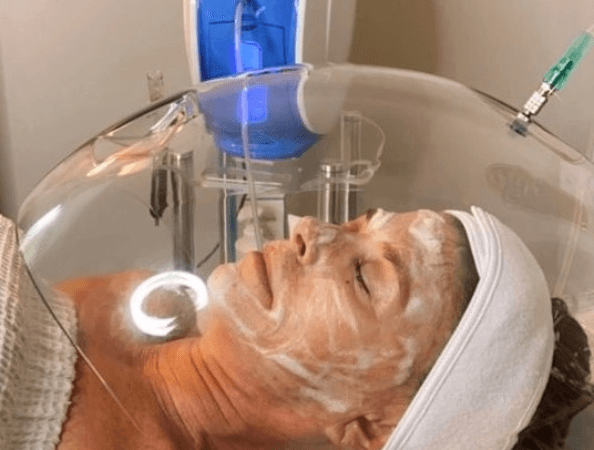 Luxury Wellness Experience
At Serenity Massage, we see a variety of clientele, each with their own goals, needs and comfort levels. Our staff will listen to your needs for the day and create the perfect session each time. Pain management, stress reduction or pure relaxation, you will not find the one size fits all approach here. We truly believe in the well-being of our clients. Come enjoy a relaxing massage, rejuvenating facial, or combine therapies for a luxurious spa day and find out why we are Michigan's favorite day spa.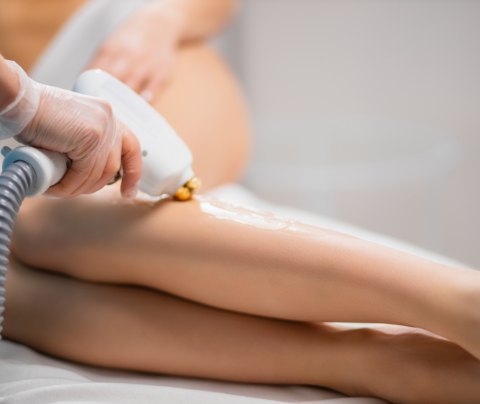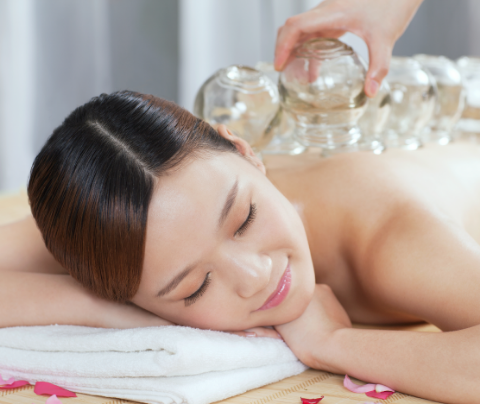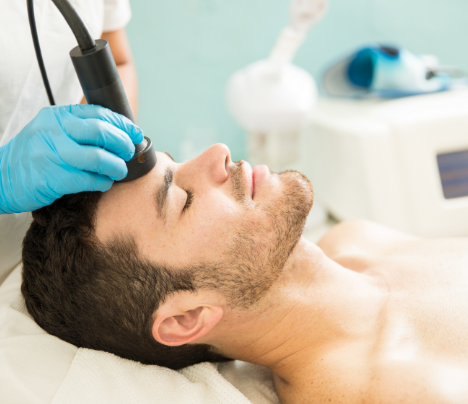 Nurturing Mind, Body & Soul
When it comes to your health and wellness, we believe in taking a holistic approach. That means we not only provide treatments to address specific needs, but we also take care of the whole person. We offer a variety of services that are designed to nurture mind, body and soul. From massages and facials to manicures and pedicures, we have something for everyone at Serenity Massage Therapy & Spa.
Happy Clients
What Our Clients Say
I had a great first time experience. The office was very inviting and the room was relaxing. Don't let the building outside scare you lol it's definitely worth the visit! Michaela was very nice and I appreciated the feedback on my high tension areas. Thank you again! I will be back.
— Ashley.
Nice place, Philip is the best hand down! He is a great therapist and know how to give a real massage and relieve pain and tightness. I definitely will go back to him for massages.
— Tawnya
I like this place a lot! They offer many different types of services for all your skin and body needs as they also stay on top of current and new technologies/techniques. Ioana is amazing and super knowledgeable with the skin and is very experienced!
— Rita
After being introduced to yoga about six years ago, I found great benefits in the yoga experience. Eventually, I felt that I needed to seek out a practitioner that was a traditional trained therapist that also weaves into the therapy yoga philosophy and meditation. I found that here, with Ashley.
— Joe
Sarah is truly nurturing. However you want to heal, she is a great listener and will show up to help guide you. There are really wonderful people at this place.
— Luisa