Skincare
Everyone wants to have perfect, flawless skin. But let's face it, very few of us are blessed with naturally perfect skin. The good news is that there are plenty of things we can do to help our skin look its best. A proper skincare routine is essential for keeping skin looking healthy and youthful. Don't be afraid to show your face some love with a good skincare routine. Your skin will thank you for it!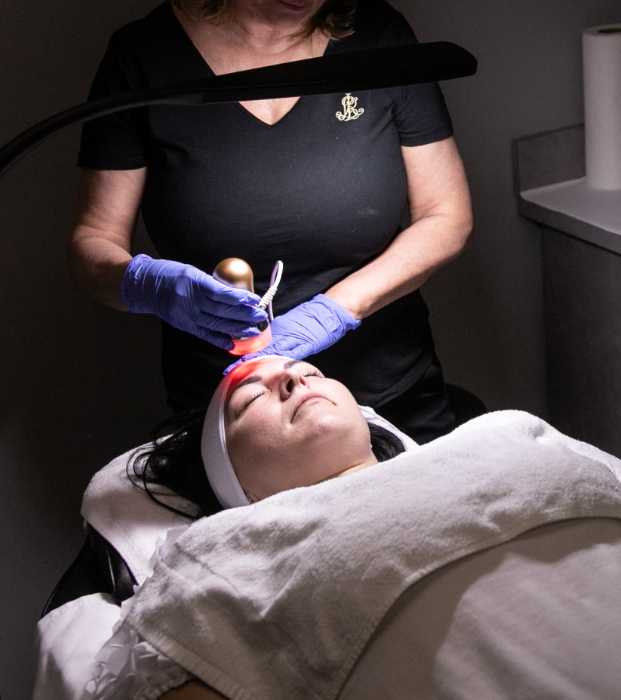 How It Works
The oxygen dome is a simple-to-use yet incredibly advanced tool that simply goes over your face, completely covering it from all sides, and works its magic. Purified oxygen or negative ions are comfortably infused into the skin, boosting the various benefits of any products applied to the skin during a facial. The machine works by sucking in air from the immediate environment, separating out the nitrogen, and pumping 90% oxygen through the dome to be absorbed by your skin. Not only is your skin receiving the benefits of pure oxygen, but your body is too as you breathe it in.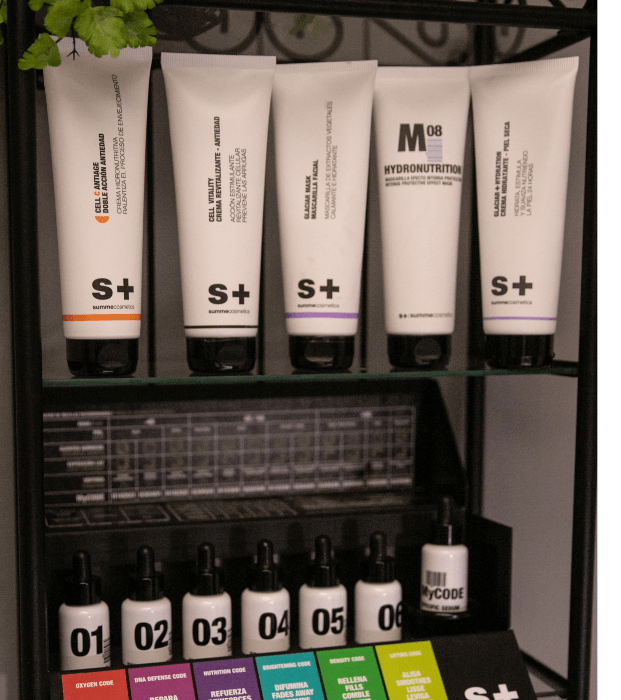 Facials
A facial is a type of beauty treatment that uses products to clean and moisturize the skin. It can help to improve the appearance of the skin and reduce wrinkles.
Benefits
Cleans and moisturizes the skin
Reduces wrinkles
Improves the appearance of the skin
Feels like a luxurious, pampering experience
How It Works
When you get a facial, your skin is cleansed and exfoliated to remove dead skin cells, dirt, and oil. This leaves your skin feeling softer and smoother. A facial massage then boosts circulation to give your skin a healthy glow. A mask is then applied to help improve your skin's texture and tone. Finally, a moisturizer is applied to help protect your skin from the everyday elements.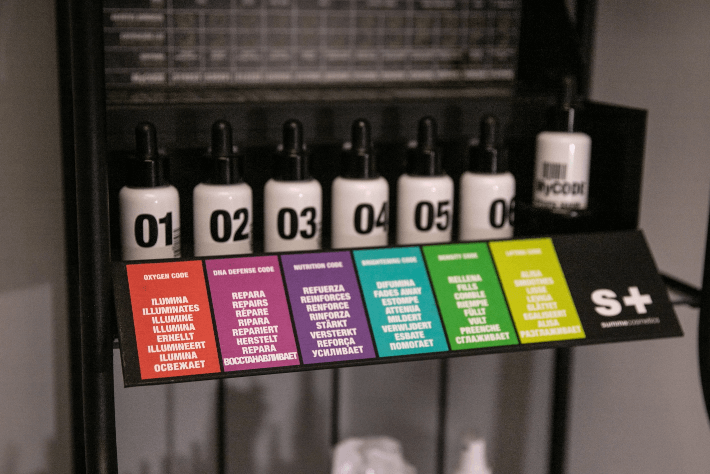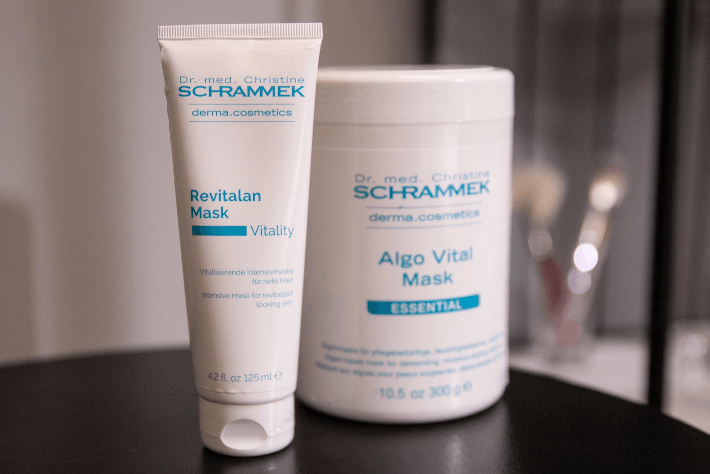 Nice place, Philip is the best hand down! He is a great therapist and know how to give a real massage and relieve pain and tightness. I definitely will go back to him for massages.
— Tawnya
We would love to hear from you.